Laser Z-Early Access
Laser Z 0.1.3 Update - Happy New Year
---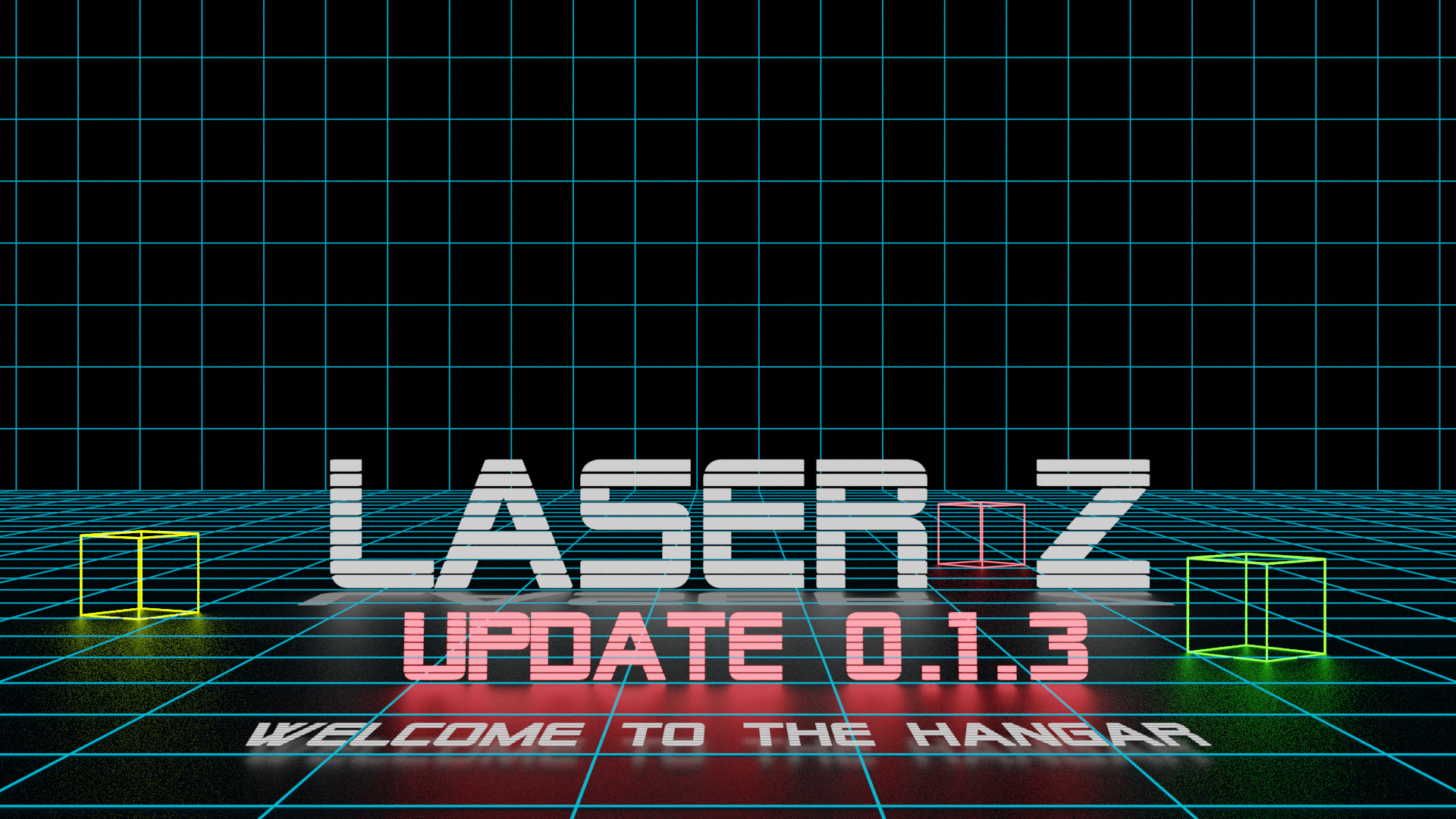 Just in time for the New Year, Laser Z 0.1.3 adds a whole new world - World 5 - to World Mode.

Introducing new cubes types - fading and disappearing - to the existing stable of stop and go cubes, cubes from four directions and Power Ups, World 5 steps up the challenge level.


Progress through 10 levels to see if you've got what it takes to beat World 5.

We have stepped up the difficulty on this world so your feedback as always is really important.

We are currently working on the following for the next update:
World 6 - introduces the concept of the Power Down - these levels will make you sweat
Improving transition between scenes to reduce the freezing effect.
We are still early in the Early Access path (pardon the pun :-) ) and your feedback on shaping the direction and content of Laser Z is really appreciated.