Laser Z-Early Access
Laser Z 0.1.4 Update - New Game Mode
---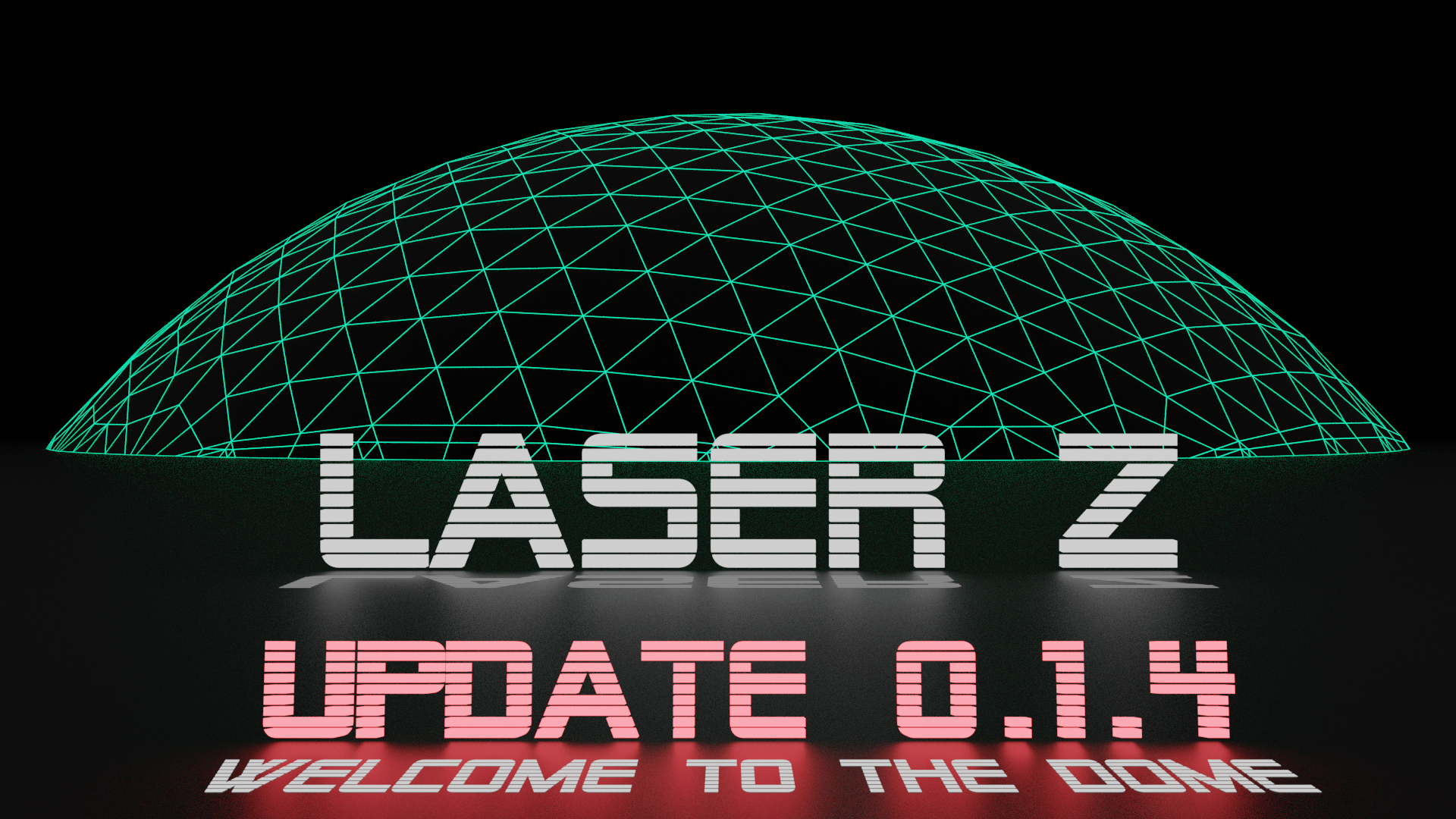 We just can't help ourselves, it's a new game mode, so Welcome to the Dome.

We are still working on World 6 and some scene transition issues, but in the mean time step into the Dome where cubes will come from different angles requiring you to be quick of hand and fleet of foot.

In new Defender Mode, Ejector ports on the side of the dome will shoot cubes at you. You will need to defend yourself as the cubes will be shot in your general direction. As the levels increase, you will be faced with additional Ejector ports as well as the cubes getting faster and faster. Getting hit by a cube - game over. Miss a cube - game over. Grab your laser rods and prepare to stand your ground.

Defender Mode also features a new 80's style soundtrack so pump up the bass!

Let us know in the comments what you think of the new game mode and what we can do to improve it.